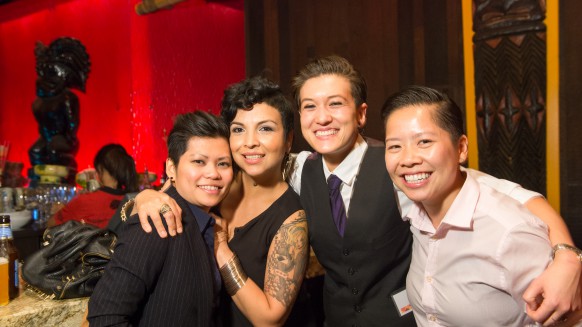 Horizons Young Professionals for Equality (HYPE) regularly hosts events for members and people considering joining HYPE. The events blend the fun of socializing with the good of raising funds to help the LGBT community.
And there's plenty of emphasis on both. HYPE has hosted cocktail parties, Sunday brunch gatherings, outings, and happy hour events at various LGBT-friendly bars around San Francisco. HYPE is, quite simply, a great way to meet other young LGBT people who care about our community and want to enjoy one another's company.
For further information, please contact Deb Stallings, Vice President of Development, at (415) 398.2333, ext 103 or dstallings@horizonsfoundation.org.