Philanthropy Series, "Beyond Equality: Building A Healthy LGBT Community"
When:
October 20, 2015 @ 6:00 pm – 8:00 pm
2015-10-20T18:00:00-07:00
2015-10-20T20:00:00-07:00
Where:
Merrill Lynch 8th Floor Conference Room
555 California St
San Francisco, CA 94104
USA

Contact:
Deb Stallings
415.398.2333 x103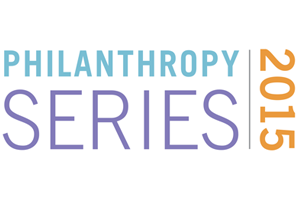 There are many well-documented factors that put LGBT people at significant risk for poor health outcomes, including higher rates of physical and psychiatric illnesses, substance abuse, and suicide.
This panel of experts offers a solutions-oriented approach to improving these outcomes, which includes equal access to health, mental health and social services programs, and providers for children, youth, adults, and seniors.
Please register below. 
Program
6:00 pm – Reception
6:30 pm – Panel
Panelists
Tri D. Do, MD, MPH, FACP, AAHIVS, Director of Medical Services, API Wellness Center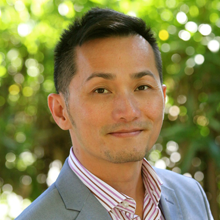 Tri Do, MD, MPH is the Medical Director at A&PI Wellness Center and an Assistant Professor of Medicine at the University of California, San Francisco. Dr. Do served on the national board of the Gay and Lesbian Medical Association for over a decade and is a former president. At UCSF, his research focuses on the social epidemiology of health disparities in LGBT populations globally. At A&PI Wellness Center, he was a board member when the agency opened its LGBT health center serving people of color, immigrants, low-income persons, and residents of the Tenderloin. He has also been an HIV-treating physician and attending since 2001 at San Francisco General Hospital.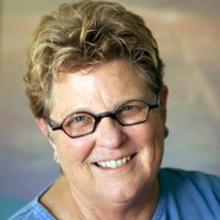 Leslie is a longtime resident of the Berkeley/Oakland area who has worked to strengthen the LGBTQ community for over twenty-five years, starting with her involvement with the NAMES Project AIDS Memorial Quilt and AIDS Emergency Fund. Prior to becoming Pacific Center's Executive Director in 2008, Leslie raised community health care funding as the Development Director of Lyon-Martin Health Services. She is also a founder of the Breast Cancer Emergency Fund.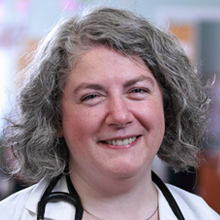 Dawn joined Lyon-Martin as Medical Director in January 2006, and has since been an influential voice for innovation and the provision of comprehensive, quality health care. During her tenure as Medical Director, In 2008, she partnered with the Transgender Law Center to launch Project HEALTH (Harnessing Education, Advocacy and Leadership for Transgender Health), an ongoing initiative to train other clinics and providers in trans care and promote trans health advocacy.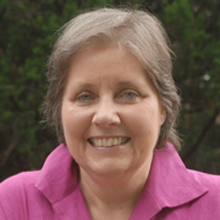 Caitlin is a clinical social worker and researcher who has worked on LGBT health and mental health for 40 years. She directs the Family Acceptance Project at SF State University – a research, intervention and policy initiative that helps ethnically and religiously diverse families to support their LGBT children to prevent risk, including suicide, homelessness and HIV and to promote well-being, including permanency. Dr. Ryan and her team have done foundational research on family acceptance and rejection, and have developed the first evidence-based family intervention approach that helps diverse families to support their LGBT children in the context of their families, cultures and faith communities.
ONLINE REGISTRATION FOR THE EVENT BELOW:
Please register below. If you have any problems registering or if you prefer to register by email, please send us an email at events@horizonsfoundation.org or call 415.398.2333 x103.
Some hints about online registration:
Enter the quantity (qty.) of registrations
Click the left button on your mouse
Click the green "Continue" button
Enter your contact information
Click the green "Process" button