$100 Million for the LGBTQ Community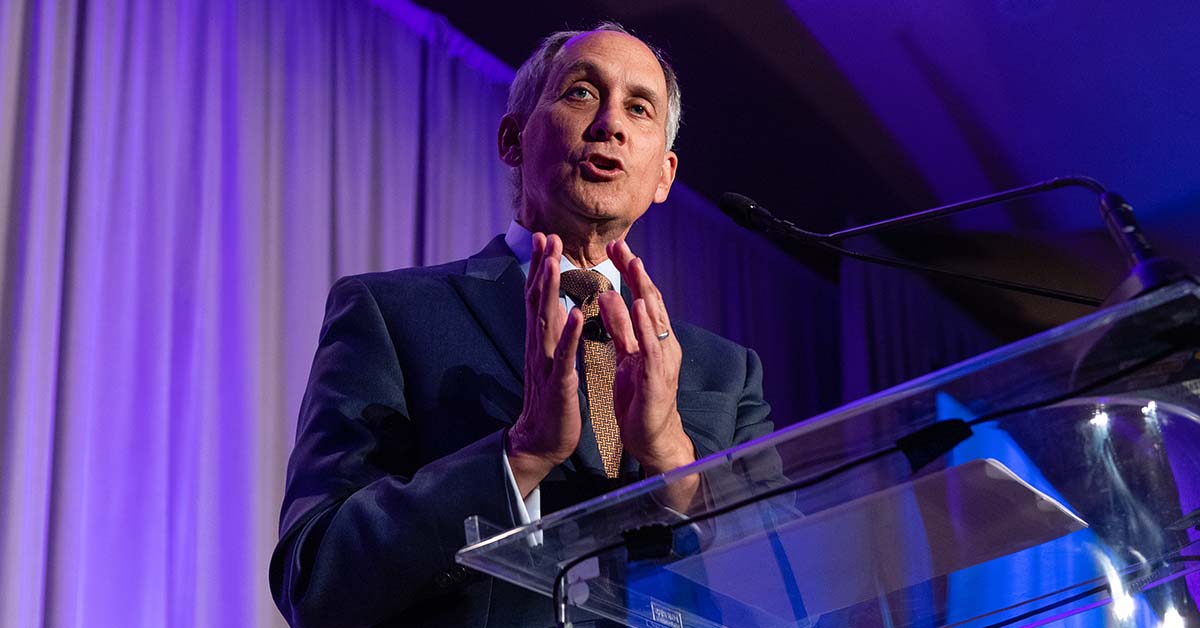 I am delighted to share that through our historic Now and Forever Campaign, we have surpassed our goal of identifying $100 million in future legacy gifts for the LGBTQ community, more than a year ahead of schedule! You may have heard the news at the Horizons Gala over the weekend, and I am now thrilled to share the news more widely.
These legacy commitments come in the form of future bequests through donors' estate plans, not gifts the foundation will receive today.
Many of these gifts will support Horizons' LGBTQ Community Endowment Fund, a permanent source of resources for the LGBTQ community. The Endowment Fund directly enables Horizons' grantmaking to LGBTQ organizations in the SF Bay Area, today and for generations to come.
What this means is that Horizons will always be there to meet our community's needs, no matter what they might be. We'll be able to fight back against attacks. We'll be able to support the most under-resourced segments of our community. And we'll be able to invest proactively in opportunities that never before felt possible.
As we surpass this goal, never before has our community been so prepared for what lies ahead. We are one step closer to achieving our vision of creating a world where all LGBTQ people live freely and fully.
Our movement is far from over. Legacy giving continues to have the highest philanthropic potential for the LGBTQ community. While this milestone is absolutely reason to celebrate, we are only just beginning to tap this potential. With your continuing support, there is no limit to what we can do.