Estate Planning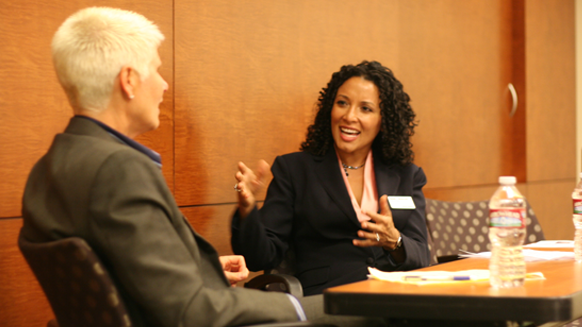 This was not your average estate planning overview! At the September 25th Philanthropy Series "Estate Planning," Deb Kinney provided comprehensive, up-to-the-minute review of the many aspects of best practices estate planning – including tax strategies – through the lens of the particular issues facing LGBT clients, and explored the aspects of wealth transfer and estate planning that are often overlooked.
LGBT people often have particular challenges and unique opportunities when it comes to estate planning. Whether you're young or…not exactly young, single, married, or RDP'd, this session was designed to answer all of your burning questions.
Estate planning attorney, Deb Kinney, provided important new information and addressed the thornier issues, like:
How is planning different in a post-DOMA world?
Who should make decisions for you when you can't?
How can you leave YOUR legacy – even if you don't have children?
Rachel J. Robasciotti, Horizons' board member and wealth manager, shared from the client's perspective how the planning process really works.
If you are interested in attending a future Philanthropy Series Event, learn more here.