Connect with Miss Major
When:
September 15, 2016 @ 6:00 pm – 8:00 pm
2016-09-15T18:00:00-07:00
2016-09-15T20:00:00-07:00
Where:
Dropbox Headquarters
333 Brannan St
San Francisco, CA 94107
USA

Contact:
Anthony Morin
415.398.2333 ext. 115

Enjoy a sneak peek of the documentary Major! and meet the subject of the film, Miss Major Griffin-Gracy. Miss Major, a trans woman activist who has been a community leader fighting for trans women of color in prison for more than 40 years, Miss Major will be joined by Annalise Ophelian, Psy. D. the film's producer and director. *Please scroll down to the bottom of the page to register.
Miss Major Griffin-Gracy
Miss Major is a black, formerly incarcerated, transgender elder. She has been an activist and advocate in her community for over forty years.  She was at the Stonewall uprising in 1969, became politicized at Attica, was an original member of the first all-transgender gospel choir, and is a father, mother, grandmother, and grandfather to her own children, and to many in the transgender community.  Miss Major works to instill hope and a belief in a better future to the girls that are currently incarcerated and those coming home. 
Annalise Ophelian, Producer/Director
Annalise Ophelian is a white, queer-identified cis woman, psychologist, consultant, and award-winning documentary filmmaker whose work includes Diagnosing Difference (2009). Her work focuses on decolonizing and bringing anti-oppression principles to the documentary filmmaking process.
Thank you to our community partners: 
Fresh Meat Productions, SF Transgender Film Festival, and Transgender Law Center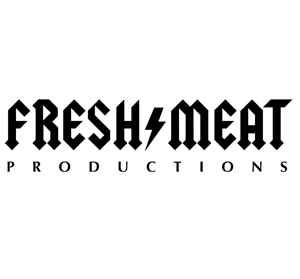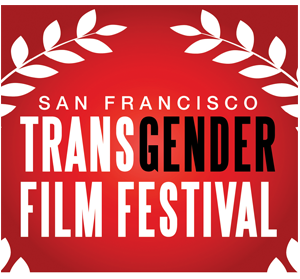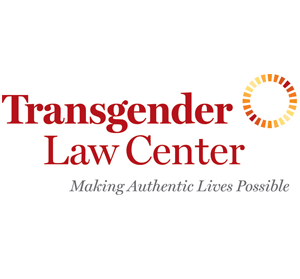 *Scroll down to register.
PROGRAM
6:00 – 6:30 pm – Reception
6:30 – 8:00 pm – Panel
Generously hosted by DropBox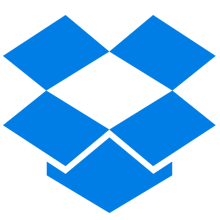 Registration
Please contact us at [email protected] or at 415.398.2333 ext. 115 if you have have any questions or to make changes to your registration.
SOME HINTS ABOUT ONLINE REGISTRATION:
Click the box "Qty." (Quantity) on the registration form. 
Type the number to be registered. 
Click the left button on your mouse.
Click the green "Continue" button.
Fill in your contact information (first, last,and email are required fields) – scroll down to view all of the fields.
Click the green "Process" button (you may need to scroll to see this button).
You will get a confirmation screen (and an email receipt within 1 business day of your registration).
If you have any concerns about your online registration, please send an email to 

[email protected]

. 
REGISTER ONLINE HERE: