Philanthropy Series, "LGBT Aging: Keeping the Golden Years Golden"
When:
May 20, 2015 @ 6:00 pm – 8:00 pm
2015-05-20T18:00:00-07:00
2015-05-20T20:00:00-07:00
Where:
Merrill Lynch 8th Floor Conference Room
555 California Street
San Francisco, CA 94104
USA

Contact:
Deb Stallings
415.398.2333 x103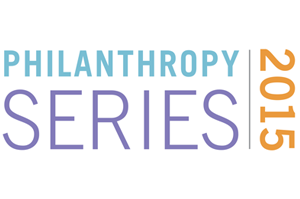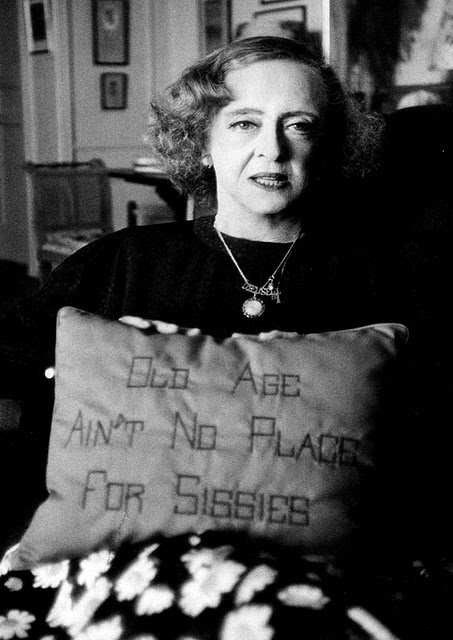 Despite Bette Davis' famous warning, LGBT people face all of the same challenges that most people do, and in many cases, issues that are unique to the LGBT community. So, how do we age gracefully? (And we're not talking about a few wrinkles and gray hairs.)
Who will make important decisions for you if you're unable to make them? Will you outlive your financial resources? Where will you live, and how do you stay engaged in community? How will you create a legacy?
It's a rule of life that none of us gets any younger. Come hear our panel of experts explain how decisions we make today impact our health, finances and quality of life far into the future.  
Panelists: 
REGISTER FOR THE EVENT HERE:
Please register below. If you have any problems registering or if you prefer to register by email, please send us an email at [email protected] or call 415.398.2333 x103.
Some hints about online registration:
Click "Add" to begin registration.
Fill out the registration form (first, last, and email are required fields).
Click "Finish."
Click the green "Continue" button.
Under "Additional Information," choose your name in the pick list next to "Copy from"- this will populate this second screen with your information that you filled out on the first screen.
Click the green "Process" button.
You will get a confirmation screen.