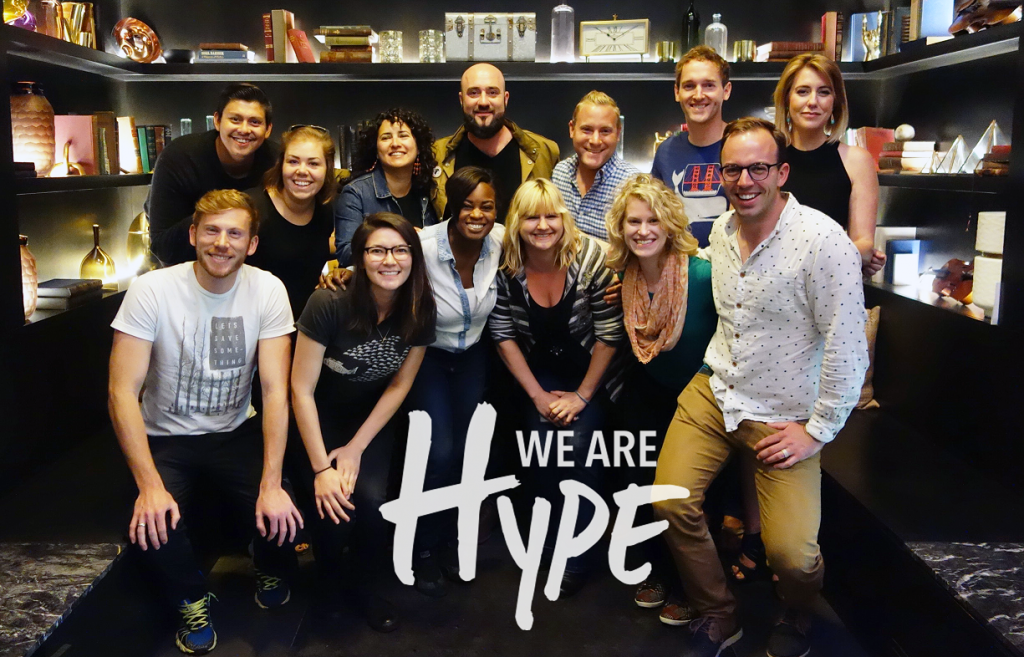 Horizons Young Professionals for Equality (HYPE) is a community of young LGBTQ Bay Area professionals who join together to connect, develop into future LGBTQ community leaders, engage in philanthropy and giving — and have a great time doing it.
As a member of HYPE, you can pool smaller contributions with your peers to support Bay Area LGBTQ nonprofit organizations, network with other emerging LGBTQ leaders, and grow as you develop stronger relationships within your community.
The program is founded on the principle of strength in numbers. When we give together, we multiply the impact of our giving.
HYPE is a strong believer in the growing movement in giving circles. A giving circle is a grassroots group that pools resources to demonstrate that individual donors don't have to be wealthy to have significant charitable impact in their communities.
Want to meet other Bay Area queers who are giving back to their community?
How HYPE works
To become a member of HYPE, you commit to donating or raising $25 a month for one year ($300 in total) to Horizons Foundation's HYPE fund. Contributions to HYPE are tax deductible.
Of HYPE members' annual contributions, 20 percent support the work of Horizons Foundation and 80 percent are designated as share funds distributed annually to LGBTQ organizations selected by members.
In addition to awarding grants, HYPE also hosts social gatherings, parties, and educational events for members.
Get involved
HYPE is only as much of a time commitment as you'd like it to be. The only requirement is that you give your portion to the shared pool. As a member, you can vote for an organization that you want to receive HYPE's annual grants. Other ways to be involved include:
Participating in the selection and review process for the share grants
Contributing to outreach and recruitment to grow the roster of HYPE members
Attending any of our social or educational events
Shaping the direction and future of HYPE
Becoming more involved with Horizons Foundation at large
Contributing your other skills to HYPE
Join HYPE!
To become a member of HYPE, just commit to donating or raising $25 a month for one year ($300 in total), or support HYPE with a one-time gift.