HYPE's 2017 Grant Application Is Now Available!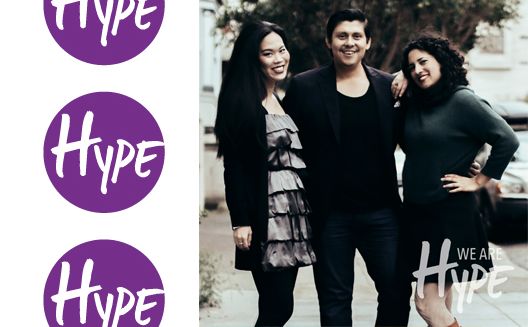 Founded in 2011, Horizons Young Professionals for Equality (HYPE) is a giving circle that reinvents philanthropy and re-imagines community. HYPE is a grassroots movement working to promote accessible philanthropy, build a culture of giving, and support the leadership development of community-minded LGBTQ+ individuals and our allies. 
To date, HYPE's donor community has contributed more than $89,000 in small recurring, monthly donations to grant out to Bay Area nonprofit organizations serving this community. We are pleased to announce HYPE's request for funding applications for our 2017 grants (Learn more »). With these grants, HYPE aim to:
Provide general operating support, administered at the organization's choosing, to organizations that demonstrate impact and address a community-identified need;
Facilitate an equitable application process, particularly for LGBTQ+ organizations with limited fundraising capacity.
The deadline for proposals is Friday, May 5, 2017 at 5pm.