International Women's Day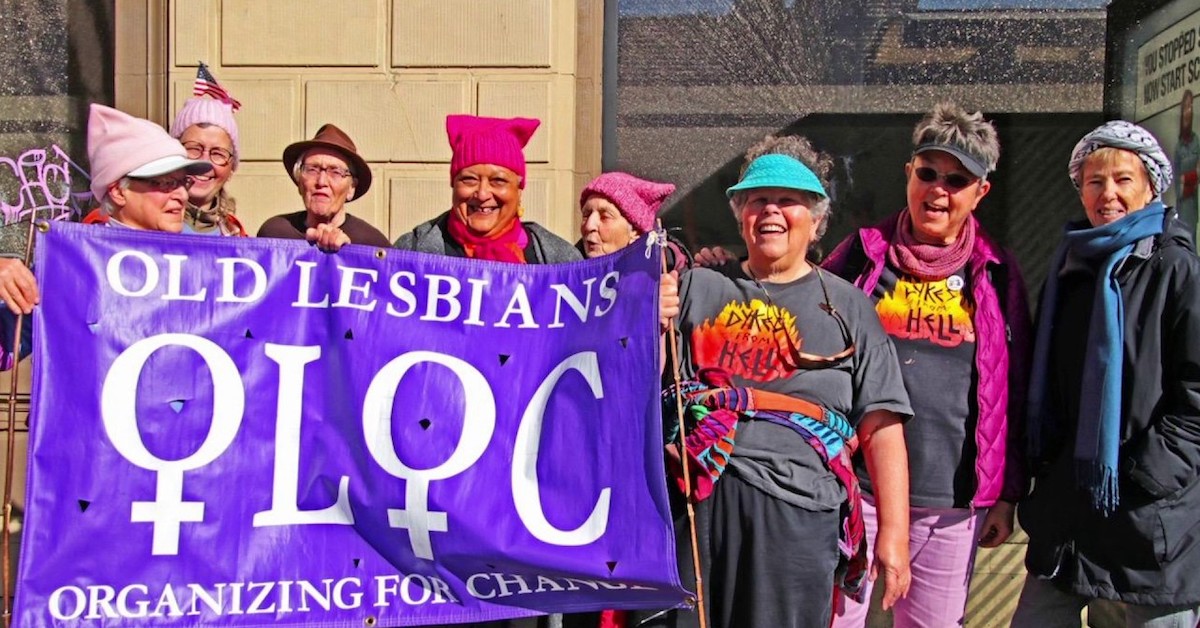 International Women's Day happens every March 8 and every year it's important, focusing us on women's innumerable contributions, as well as the progress and setbacks in ending discrimination and violence against women worldwide. Hundreds of thousands – perhaps millions – of women will mark today by joining in the Women's Strike. Horizons honors all who participate, including members of our own staff.
This year brings even greater urgency as women across the country and around the world face even starker challenges than just a year ago. In the U.S., that's obviously fueled powerfully by the policies of those who swept into national power six weeks ago. Congress and the White House are moving swiftly to diminish the choices, rights, and opportunities of women. Access to health care, reproductive rights, wage equality, gender-based discrimination, mothers separated from children at borders – and that's just the beginning. It's all but certain that this list will lengthen with every passing week.
These threats aren't limited to U.S. soil alone. Already, the profoundly harmful "global gag rule" has been resurrected – in still more pernicious form than before. There is, enragingly, zero doubt that the revived rule will lead to completely preventable suffering and death of women and children alike. Meanwhile, U.S. international aid, including some directed specifically for women, has been singled out for big cuts. And, embarrassingly, we can hardly expect that America will be taking leadership on women's rights on the global stage again anytime soon.
Horizons Foundation has been privileged to make grants to scores of women's organizations over the years, especially those advocating for the rights, meeting the needs, and celebrating the lives of lesbian, bisexual, and transgender women. We've been powered by women leaders since our earliest days. Today, we proudly support groups ranging from Old Lesbians Organizing for Change and El/La Para Translatinas here in the Bay Area to the National Center for Lesbian Rights and, for its global work, Planned Parenthood International.
Rarely has it been more vital for movements fighting for equality, justice, and dignity to work together. The rights of LGBTQ people have always been and always will be inextricably connected to the rights of women – and I mean of all women, not only LBT women. It is Horizons' abiding commitment to be part of that struggle today, tomorrow, and for generations to come.