Invitation to Apply for HYPE 2016 Grants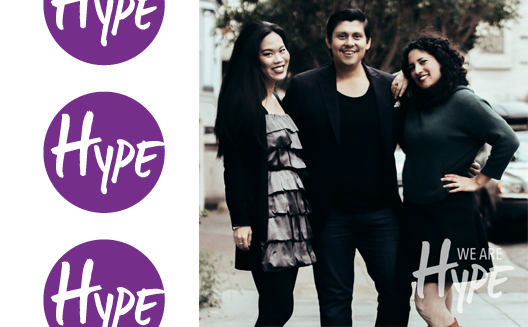 We are pleased to announce HYPE's request for funding applications for 2016 grants. With these grants, HYPE aims to:
Provide general operating support, administered at the organization's choosing, to organizations that demonstrate impact and address a community-identified need
Facilitate an equitable application process, particularly for LGBTQ organizations with limited fundraising capacity
HYPE's objective is simple: to engage Bay Area LGBTQ leaders and facilitate positive change that strengthens the LGBTQ community. We invite you to apply for a HYPE grant today!
The deadline for proposals is Friday, April 1, 2016 at 5pm​. Please submit your applications electronically to [email protected]​. A HYPE member will send you confirmation of receipt within two business days of your submission. They cannot accept late submissions or incomplete proposals.
learn more about the 2016 application process, grant award, eligibility and application »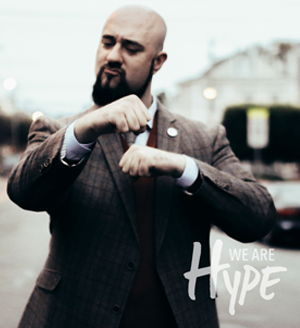 Founded in 2011, Horizons Young Professionals for Equality (HYPE)​ empowers and unites emerging leaders in the San Francisco Bay Area through acts of charitable giving to LGBTQ organizations and the development of strong community relationships. HYPE began as a grass-roots movement to promote accessible philanthropy, build a culture of giving, and support the leadership development of community-minded LGBTQ emerging leaders and their allies. HYPE has expanded quickly over the last three years to reach 75+ members from diverse backgrounds of the Bay Area's LGBTQ community. To date, members have contributed more than $35,000, in small recurring, monthly donations to grant out to Bay Area nonprofit organizations serving the LGBTQ community.
Horizons Young Professionals for Equality (HYPE) is a community of young LGBT Bay Area professionals who join together to connect, develop into future LGBT community leaders, engage in philanthropy and giving — and have a great time doing it.
learn more about Horizons Young Professionals for Equality (HYPE) »
If you have questions about eligibility or our funding considerations, please email [email protected].