Global Faith and Equality Fund Steps Up Grantmaking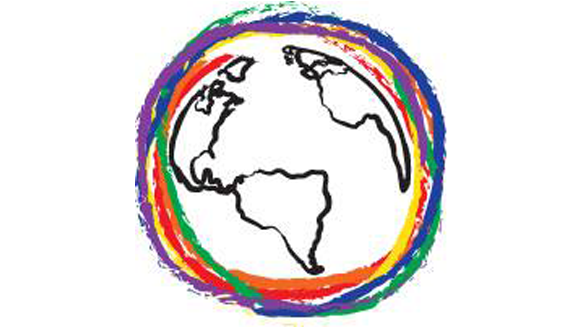 Since 2013, Horizons has been home to the Global Faith and Equality Fund, dedicated to amplifying the voices of pro-LGBT people of faith worldwide. In 2014, the Fund has increased its grantmaking to more than $400,000, which is being focused on the crucial goal of stemming the export of homophobia by the U.S. religious right to other parts of the world. 
Among the key goals of the current grantmaking is to shine a spotlight on activities of individuals and organizations behind this poisonous spread. Because their conduct is so outrageous – often involving claims and practices long-ago laid to rest in the U.S. (at least in public discourse) – the single most effective action that can be taken is simply to expose what they're up to.
Horizons is also home to a companion project, the Global Faith and Justice Project, which is dedicated to working with and supporting allies in communities of faith. Communities of faith are hardly monolithic when it comes to LGBT issues, and the Project aims to increase the level of acceptance in all such communities, especially in Christian Faith communities.
Learn more about grantmaking and community initiatives at Horizons Foundation.