Global Faith and Equality Fund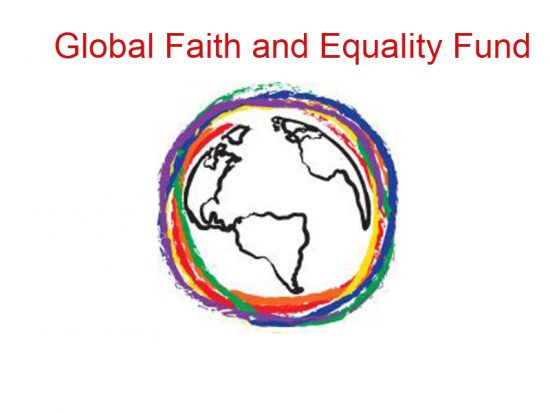 Internationally, through the Global Faith and Equality Fund (GFEF), Horizons is playing an active role by strategically funding grantee partners whose work is at the intersection of LGBTI rights, reproductive justice, and faith in Africa, Latin America, and the Caribbean.
Supported by an anonymous donor, the 17-year initiative recently provided significant resources in the Sexual Minorities Uganda (SMUG) vs. Rev. Scott Lively case. SMUG sued Scott Lively, a U.S.-based anti-gay religious fundamentalist, for his role in the persecution of LGBTI people in Uganda, in particular his active participation in the conspiracy to strip away fundamental rights through anti-gay legislation (also known as the "kill the gays bill"). Lively is also the author of Pink Swastika, which claims that rather than being victimized by the Nazis, gay men in Hitler's inner circle helped mastermind the Holocaust.
Horizons' GFEF also funds projects focused on reproductive-justice and elevating accepting and LGBTQI-affirming faith leaders to combat the hate exported by U.S.-based fundamentalist organizations and individuals to the Global South.