WHO WE FUND TEXT
Who we fund
Horizons supports organizations within a wide range of types and sizes, though we're perhaps best known for our "venture philanthropy" approach to grantmaking.
HOW TO APPLY TEXT
How to apply
To best support the nonprofits serving our community — especially emerging organizations — we strive to make our application process as open and transparent as possible.
GRANTS TO ORG (STORIES)
Grants to Organizations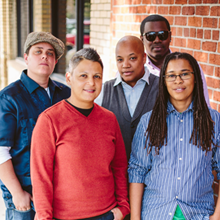 Brown Boi Project
In four short years, the Brown Boi Project has come a long way and risen to not just local but national prominence.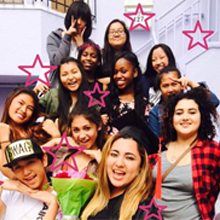 LYRIC 
LYRIC has supported and empowered thousands of lesbian, gay, bisexual, transgender, queer and questioning youth.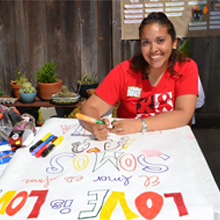 SOMOS Familia
Somos Familia conveys powerful messages about unconditional love and acceptance of LGBTQ people as part of Latino families.
RESOURCES IMAGE

RESOURCES FOR NONPROFITS
Resources for Nonprofits
Horizons has resources to strengthen your nonprofit, from our budget-minded guides to our list of websites and organizations that can help you as you grow.