Professional Advisors Council 2014 Holiday Mixer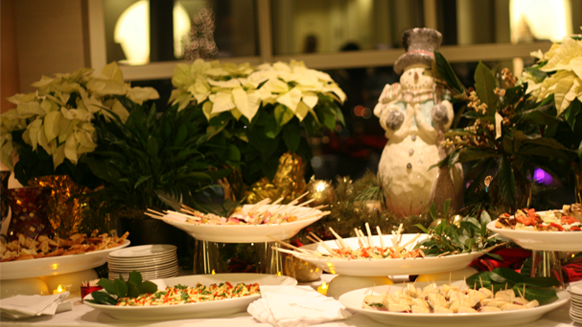 Thank you to those who were able to attend the Horizons Foundation's Professional Advisors Council annual holiday mixer sponsored by MassMutual Financial Group on December 4, 2014.
The holiday mixer included an opportunity to mingle and chat with other professional advisors who work with LGBT clients and support the LGBT community. Horizons unveiled a peek into the brand new 2015 Professional Advisors online directory, and the plan for the 2015 Professional Advisors Series.