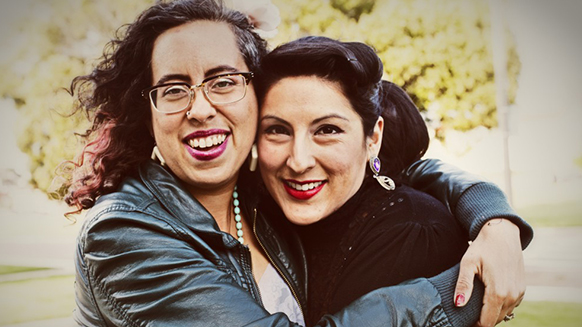 Horizons Foundation is invested in supporting you in engaging fully as an LGBTQ community member and philanthropist. Here is a rich set of resources to get you started as well as Horizons forms you may need at the bottom of the page. Call us anytime if you have questions. We're here to help you give, thrive, and connect with our community in meaningful ways. This page is updated on a regular basis and we look forward to bringing other resources to you.
Giving Guide
Horizons hosts a new online LGBTQ Organization Directory (Coming Soon!) to help you learn more about the LGBTQ organizations doing important work in the Bay Area — and to encourage you to give.
Directory of Professional Advisors for the LGBTQ Community
Horizons is proud to unveil the NEW online Directory of Professional Advisors for the LGBT Community that lists attorneys, financial advisors, accountants, and others who offer services that integrate the needs of LGBT clients. Coming soon! 
Horizons' Donor-Advised Fund Program
Donor-advised funds are an efficient and effective way for individual donors to make their charitable contributions and receive immediate tax advantages. Horizons' program includes online access to your fund, socially responsible investment options, specialized grantmaking advice, and more.
Workplace giving
Find out if your employer offers workplace giving — not only does it make it easy for you to give, you may also be able to double the impact of your donations if your employer has a matching program.
GuideStar
GuideStar is a searchable database of more than 1.5 million nonprofits, with information on missions, current projects, tax forms, and more. It's a great place to research organizations where you're considering making a donation.
Charity Navigator
Charity Navigator offers information and ratings for thousands of charities, as well as tips and tools for donors, such as their giving calculator.
Forms
Forms for donors
Planned giving
Stock gifts and wire transfers