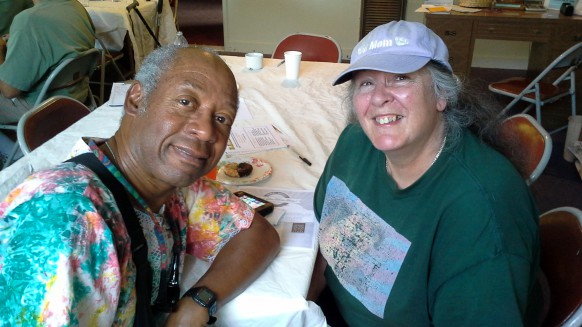 Horizons offers you multiple ways to give, and our staff is available to help you make a giving plan that fits both your philanthropic and financial goals by maximizing the tax benefits of your assets.
Some of the assets we can receive include:
Cash or checks
One of the simplest and most effective ways to help meet the most pressing needs in our community by making an immediate and direct impact.
Credit cards
Horizons accepts most major credit cards for donations, including for deposits to donor-advised funds. Credit cards can also be used to set up convenient monthly or quarterly contributions, which many donors use to spread their giving over the course of the year. In some cases, donors also enjoy rewards, points, or airline miles earned when using their credit cards to make charitable donations.
Securities and stocks
Donating appreciated stocks and securities is often a smart tax-advantaged way to make a real difference through your giving. Transfers can be made to Horizons' stock account at Vanguard. 
Horizons Foundation staff can also work with you and your advisors to help you leverage your assets and meet your philanthropic and personal goals by considering gifts of:
Retirement plan assets
Personal property
Real estate
Life insurance policies
For more information about supporting Horizons Foundation, please contact Deb Stallings, Vice President of Development, at (415) 398.2333, ext. 103 or [email protected].