Upcoming Events Calendar
Horizons connects people and nonprofit organizations in the LGBTQ community through a rich mixture of events for donors and nonprofits. See some of the events on the Horizons Foundation calendar and please join us!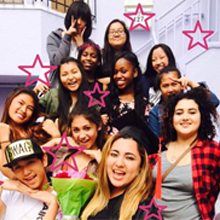 LYRIC
LYRIC has supported and empowered thousands of lesbian, gay, bisexual, transgender, queer and questioning youth.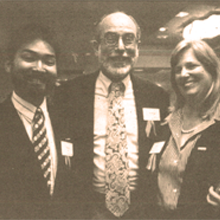 ARTHUR LAZERE, CO-FOUNDER
Lazere's legacy lives on – both in the historical significance and to help ensure our community's future.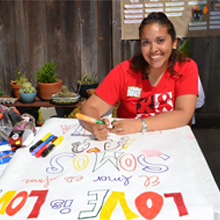 SOMOS FAMILIA
Somos Familia conveys powerful messages about unconditional love and acceptance of LGBTQ people as part of Latino families.
Coming Soon!
LGBTQ Organizations Directory