Ways to give
Ways to Give
Whether you're just beginning your philanthropic journey or looking to create a lasting legacy, the ways to give through Horizons Foundation are as diverse and varied as the LGBT community itself.
What to give image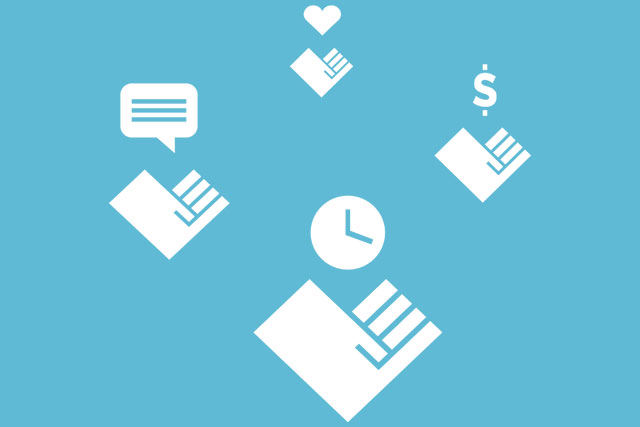 What to give
What to Give
From pledges of a few dollars to larger contributions of real estate, stocks and more, all gifts to Horizons Foundation provide a meaningful investment in the future of our LGBT community.
Our Stories title
Our Stories
Our stories: Story 1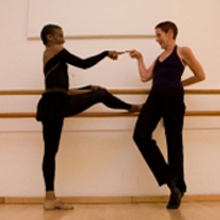 Elvia and Bayan
Their shared passion for dance quickly morphed into a love story that, since 1976, has been set in San Francisco.
Our stories: Story 2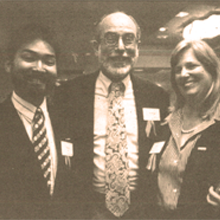 Arthur Lazere, Co-Founder
Lazere's legacy lives on – both in the historical significance and to help ensure our community's future.
Our stories: Story 3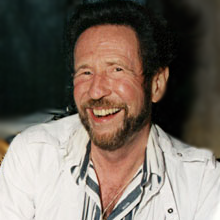 Dr. David M. Shupp, MD
The LGBT community he loved will continue to benefit from his enormous generosity for years to come.
read more »
Book Image

Resources for donors
Resources for Donors
Horizons is proud to support donors with educational seminars, information on LGBT issues and organizations, and resources such as our Directory of Professional Advisors and our Guide to Gift Planning.