Horizons strengthens and supports all parts of the LGBTQ community
Horizons is the world's first LGBTQ community foundation, and the only nonprofit that supports all parts of the LGBTQ community throughout the Bay Area. Since 1980, Horizons has granted more than $30 million to critical organizations that help thousands of people each day. We're often the first to provide grants to emerging nonprofits and a core funder for anchor organizations that advocate for LGBTQ rights, serve LGBTQ youth and elders, ensure community health, and promote arts and culture. 
Horizons YouTube Channel
Watch dynamic videos about some of Horizons' grantee partners. These short videos give you an insight into the types of organizations that are making a difference in our community, day in and day out.  Watch.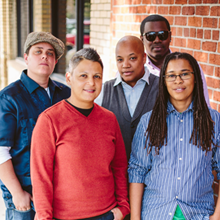 Brown Boi Project
When the Brown Boi Project was founded just a few years ago, it was something new: a community of masculine of center womyn, men, two-spirit people, transmen, and allies committed to changing the way that communities of color talk about gender and eradicating sexism, homophobia, and transphobia.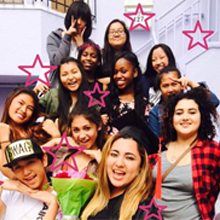 LYRIC
LYRIC has supported and empowered thousands of lesbian, gay, bisexual, transgender, queer and questioning (LGBTQQ) youth on their journey to becoming healthy, successful, and thriving adults. Since 1988, LYRIC has grown into one of its largest  as well, compiling a long history of local, regional, and national accomplishments.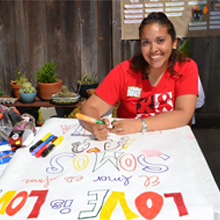 Somos Familia
Somos Familia supports Latino families with lesbian, gay, bisexual, transgender or queer children. It started when two mothers of Latino LGBTQ youth who had experienced challenges in their own families couldn't find support resources. Recognizing a lack of support for Latina/o families with LGBTQ youth, they launched Somos Familia.