President Obama Makes History!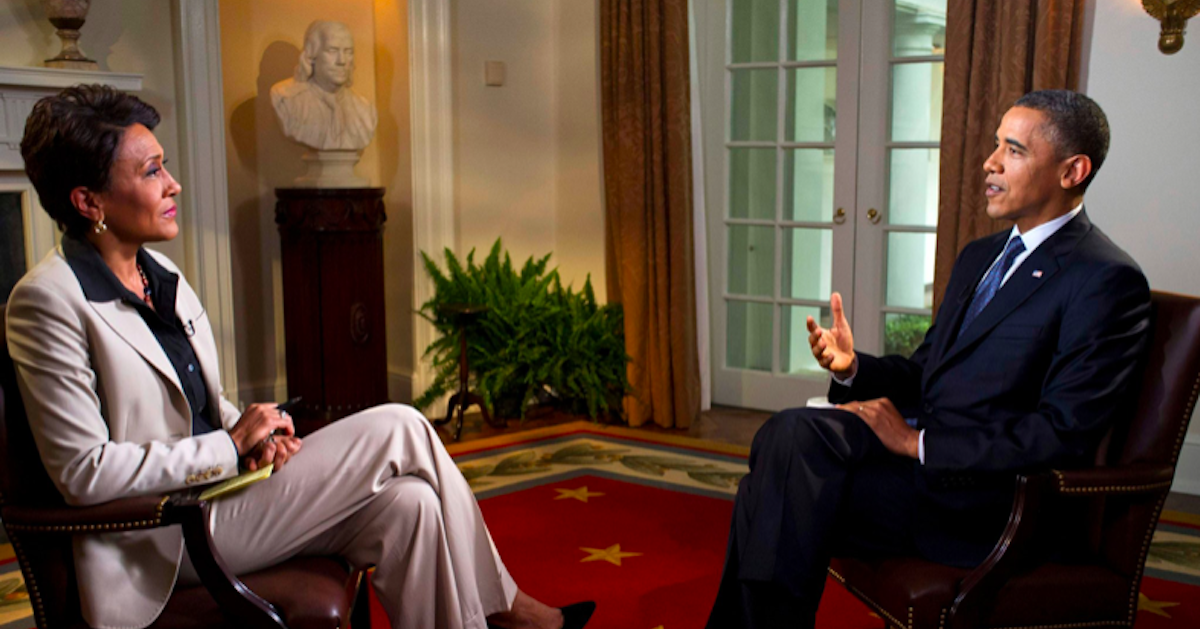 Earlier today, President Barack Obama told ABC news that he believes every American is entitled to the right to marry — and he credited the loving and committed gay couples around him for the pivotal announcement.
The President explained to Robin Roberts, "I have to tell you that over the course of several years, as I have talked to friends and family and neighbors, when I think about members of my own staff who are in incredibly committed monogamous relationships, same-sex relationships, who are raising kids together, when I think about those soldiers or airmen or marines or sailors who are out there fighting on my behalf and yet feel constrained, even now that Don't Ask Don't Tell is gone, because they are not able to commit themselves in a marriage, at a certain point I've just concluded that for me personally it is important for me to go ahead and affirm that I think same sex couples should be able to get married."
Jewelle Gomez, Horizons' Director of Grants and Community Initiatives reacted to today's announcement saying, "We're very pleased by this news. It is heartening to know that our community's efforts to change hearts and minds on this issue have reached the highest office in the land."
Four of the country's most passionate and effective advocates for marriage equality came together to speak at Horizons Foundation's Philanthropy Series earlier this year, and stressed the importance of LGBT people having conversations about equality with their friends and families. Their research shows that personal stories are one of the single most powerful strategies to help people evolve on this issue.
Says Gomez, "The President's statement gives us hope, especially in the wake of the terrible news out of North Carolina yesterday. Horizons thanks President Obama for the courage he showed today, and we celebrate his announcement as another important step in the march towards full equality."