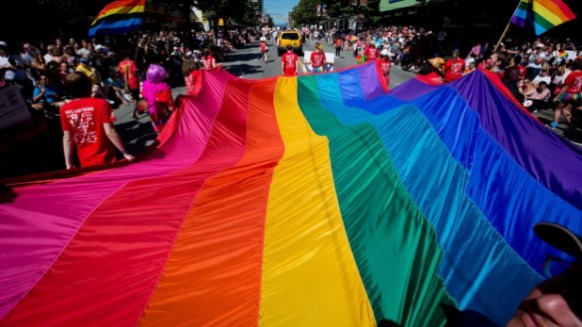 What if you could change the world?
What if you could support the LGBTQ community — forever?
What if you could do both with one simple gift?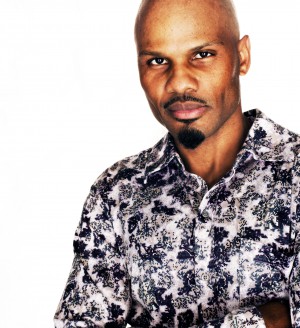 LGBTQ people have made tremendous gains in the past few decades. Never before have so many of us had the legal rights we do today. Public opinion polls show rising support for LGBTQ equality and, over the years, our community has built a network of nonprofit organizations to advocate for the needs of LGBTQ people.
Yet even our basic equality and human rights aren't fully secure. Our organizations lack the funds to meet our community's most vital needs for health care and human services. Meanwhile, those who oppose our freedom, our families, and our love haven't given up. As with those trying to undermine women's reproductive freedom and those who work to undermine fundamental civil rights laws, our opponents are in this for the long haul.
We need to be as well.
Together, we have the power to create a different world — forever.
A single, permanent fund for all of us
Horizons Foundation established the LGBTQ Community Endowment Fund in 2005 to be a single, permanent fund dedicated in perpetuity to the freedom and well-being of our community. The Endowment Fund will be there forever to help ensure that the LGBTQ community can address needs and threats that we can't predict today, and to provide steady support through the inevitable economic and political changes of the future.
Through the gifts of thousands of individuals, couples, and families, the LGBTQ Community Endowment Fund will help to ensure that our community can protect our hard-won rights, take care of LGBTQ people in need, respond to unforeseeable crises, and enrich the community through culture and the arts.
"The lesbian, gay, bisexual, and transgender community has been an important part of my life, and I want to make sure that our movement is strong for years to come. I want my legacy to be about more than simple dollars. We can show that we believe in the LGBT community and in our collective power to stand up, stand together, and take care of the generations to follow. That's why Horizons Foundation is part of my legacy."  Lia Shigemura
Even when you care deeply about the LGBTQ community, you may not know where your gift will do the most good. This becomes especially true when you start thinking about where your gift will be most needed in 10, 25, or 50 years. We can't foresee which will be the most important needs or opportunities decades into the future.
You and your legacy
The LGBTQ Community Endowment Fund is carefully designed to help you create a personally meaningful legacy that strengthens and supports our community. Through the Endowment Fund, you can make an unrestricted endowment gift, create a special fund that carries your name, or make a gift to support a particular organization or issue (whether within or outside of the LGBT community). Depending on your circumstances, you may be able to do all of these.
"If I'd died in 1979 and left my estate to an organization that couldn't respond to HIV/AIDS, I would have missed an opportunity to fund the most pressing need of a changing community. Because we can't know what's coming, we need a place — an institution like Horizons Foundation — that can use its resources in ways we can't foretell, to respond to both the challenges and the victories." David Gleba
The LGBTQ Community Endowment Fund and LGBTQ organizations
The LGBTQ Community Endowment Fund also exists to serve LGBTQ nonprofit organizations, which can establish endowments that benefit the nonprofit and are professionally managed by Horizons. We're proud to partner with numerous nonprofits and help support their efforts to encourage donors to make legacy gifts.