How Drag Queens and LGBTQ Art Sustain Us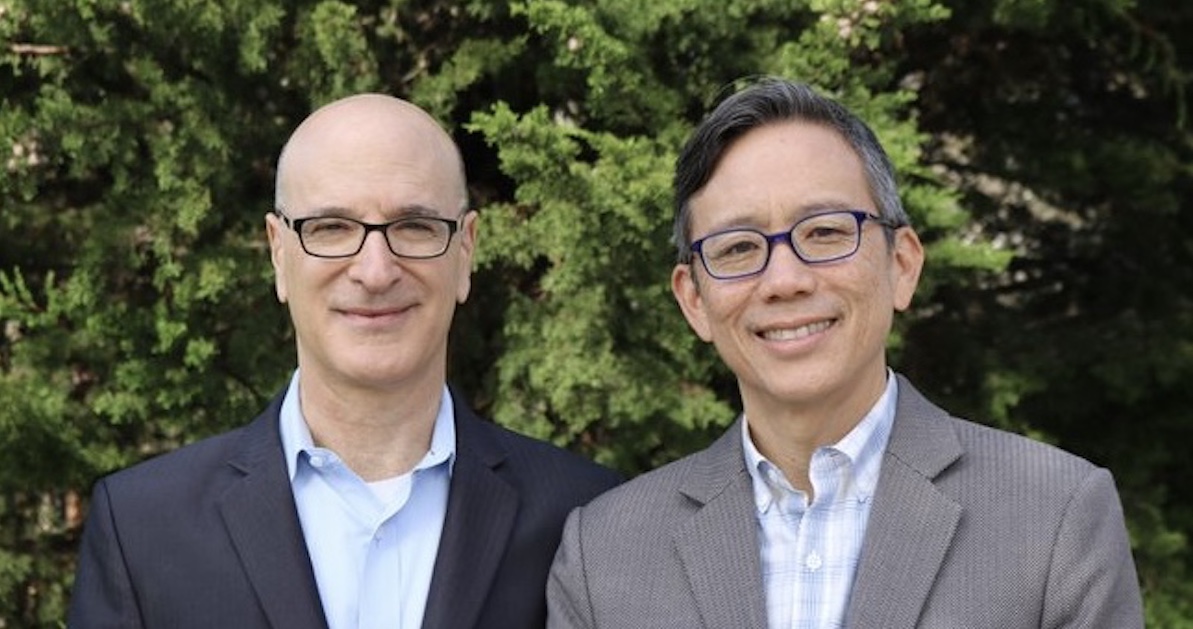 A few decades ago, an evening stroll down Valencia or Market Street was guaranteed to yield a wide range of live LGBTQ performances, from drag shows to comedy. But with recent shifts in San Francisco, many LGBTQ artists and arts organizations have been displaced. Ron Wong and Mike Tekulsky, long-time residents of San Francisco, support Horizons because our foundation is a bastion of LGBTQ culture in the Bay Area, sustaining arts organizations that are the lifeblood of our community.
San Francisco's streets are a map of memories for Wong and Tekulsky. Seventeen years ago, they met on the corner of Market and Castro. Wong calls it a "magnetic corner" because, although he and Tekulsky lived within a few blocks of each other and attended UC Berkeley at the same time, they did not meet until that day at the corner. From that first fateful day when their lives crossed paths, Wong and Tekulsky have bonded over a shared love for LGBTQ art. 
Their memories of former LGBTQ cultural spots are vivid. "Josie's was a big one," Tekulsky recalls. "You'd go out any night and see a drag show, or folk singers, or comedy." Wong fondly remembers Cafe du Nord where Arturo Galster, a drag queen, used to perform. "She would sing Patsy Cline songs and mimic her. It was so fun." 
As San Francisco has become less affordable, LGBTQ arts spaces have struggled to stay afloat. Wong and Tekulsky knew that they needed to take action. So, they turned to Horizons.
From the Frameline Film Festival to Singing Bois, Horizons supports a wide range of LGBTQ arts programs in the Bay Area. "It's a very reliable source for feeding our community's needs," says Wong. Since learning about Horizons, Wong and Tekulsky have realized that many of the LGBTQ arts organizations that they have been involved in are actually funded by Horizons. They appreciate how Horizons funds diverse arts initiatives that "show the whole breadth of our community" and decided to start a donor-advised fund. 
To Wong and Tekulsky, the arts are essential to living a fulfilling life. They believe that younger generations in America are facing a spiritual crisis. "They need something besides just getting up and working as hard as they can and looking at their phones and hookups and whatever," describes Tekulsky. The solution is the arts. "They need drag queens!" Wong exclaims. 
Wong and Tekulsky, who grew up in an era when gay men were often kicked out of their families and rarely had children, are determined to leave behind a legacy gift to today's LGBTQ youth. Because "being gay isn't hereditary," they've decided to choose their own heirs. They opted to contribute to Horizons' Now and Forever Campaign so that future generations of LGBTQ youth will always have resources that they can depend on. Support from donors like Wong and Tekulsky allow LGBTQ art and culture to continue to thrive in the Bay Area for generations to come.