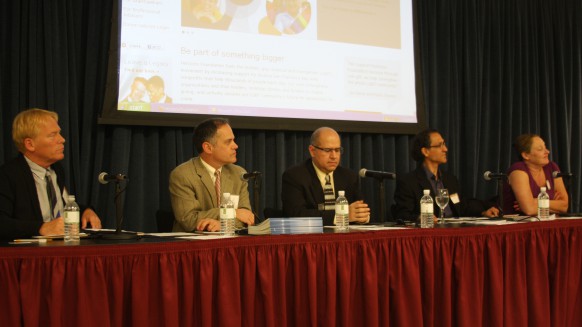 Professional advisors play important roles in helping individuals, couples, and families plan for their futures. For more than a decade, Horizons has supported financial advisors, estate-planning attorneys, and other professionals in deepening their knowledge and enriching their practices so that they can comprehensively and effectively serve their LGBTQ clients.
Professional Advisors Series
Online Directory of Professional Advisors
For more information for Professional Advisors, contact Deb Stallings, Vice President of Development, at (415) 398.2333, ext. 103 or [email protected].